It's Our Jaw Dropping Team
We have the best people, who do the best things, for the best clients.
Alex Strong
Director, Founder & Developer
Passionate about business processes and software application development that innovate and drive the technology industry forward. Over 15 years experience in IT.
Peter Newsham
Senior Developer
Peter is an excellent developer as well as being able to articulate complicated processes to clients in simple words.
Joe O'Shea
Designer/Developer
Joe brings a wealth of experience to the design aspects of the UX/UI process and is a budding programmer currently honing his Xamarin skills. Lately Joe has excelled in Three.Js development as we expand our core skillsets.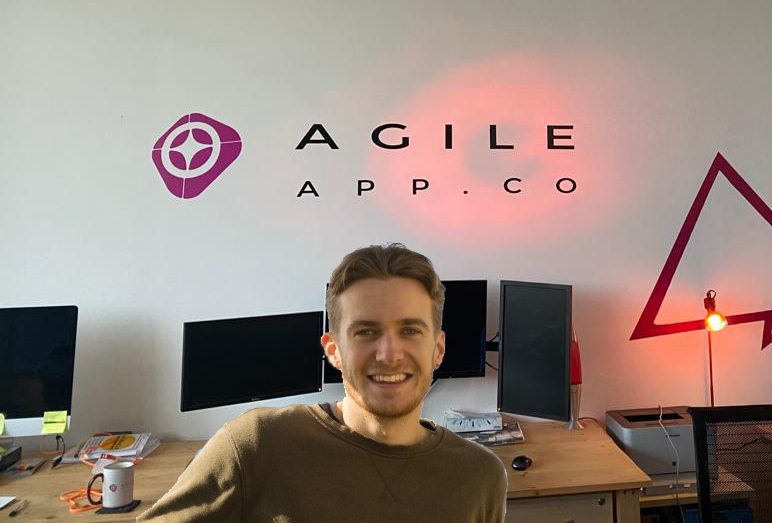 James Hannigan
Developer
James is our new Junior Developer. He loves climbing and he has already shown substantial progress in becoming a great developer. He's looking to climb to the top pretty quickly.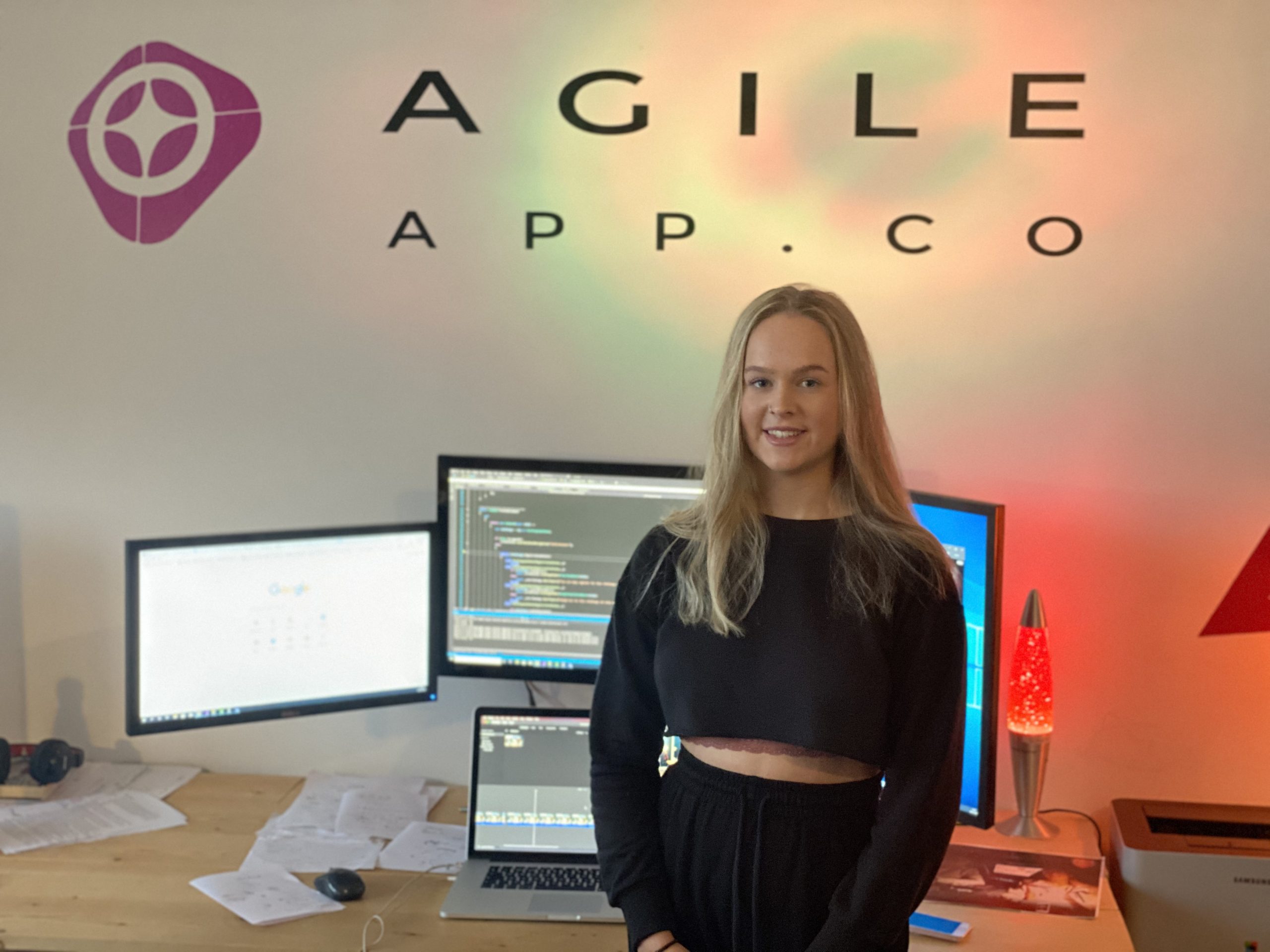 Grace McGarry
Administrator
Grace is here to maintain our accounts and break the cliche of our office being a man cave.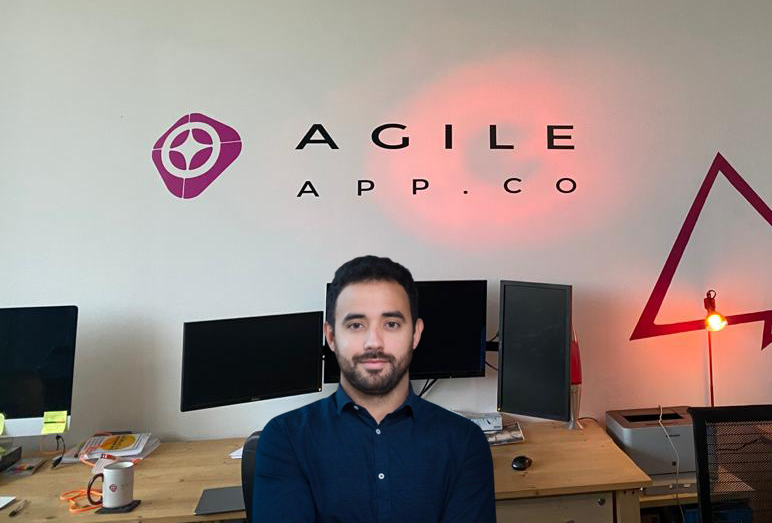 Alcides Melo
Senior Developer
Alcides is a senior web developer specialising in .NET Core and clean architecture. Alcides has a very large portfolio of projects and brings top end development skills to the Agile team.  
Pool Table
Rest Break
Pool table has over 8 years of experience and a few scars and nicks but still provides a much needed break from a screen when required.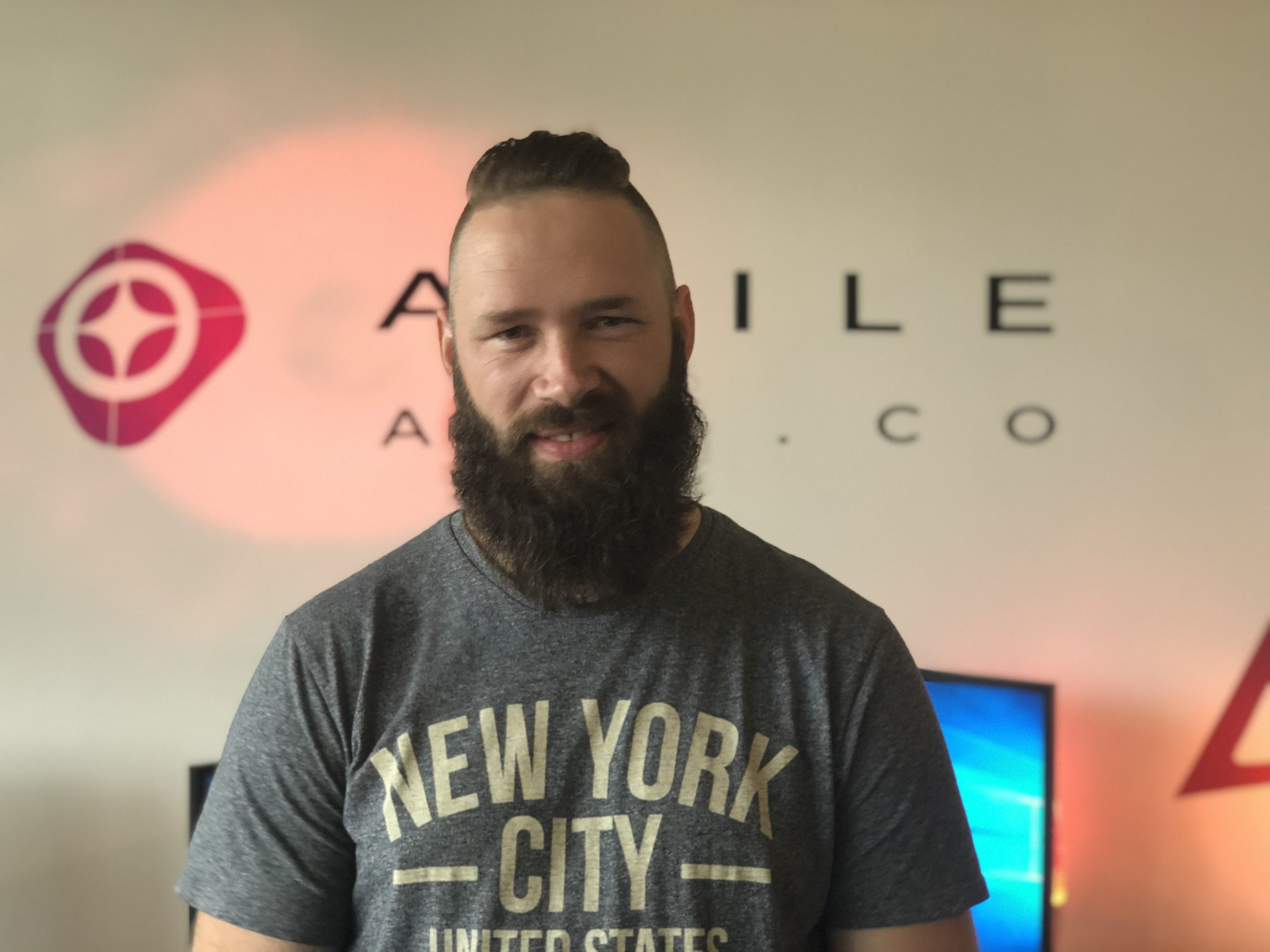 Asher Mostert
Consultant Project Manager
Asher connects developer to client. His articulate and welcoming personality adds a touch of warmth to Agile App Co.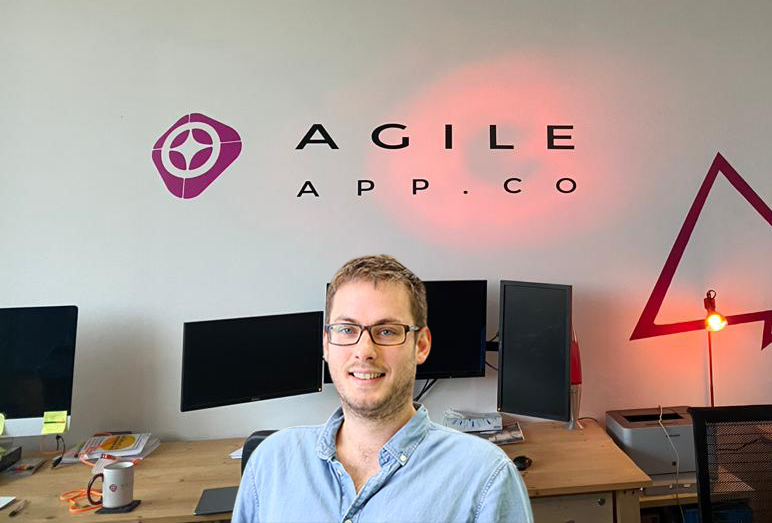 Sam Tamplin
Business Manager
Sam is a highly successful business specialist. With proven success in managing multi million pound businesses and large teams of individuals. Sam manages contracts, financials and management of Agile App Co.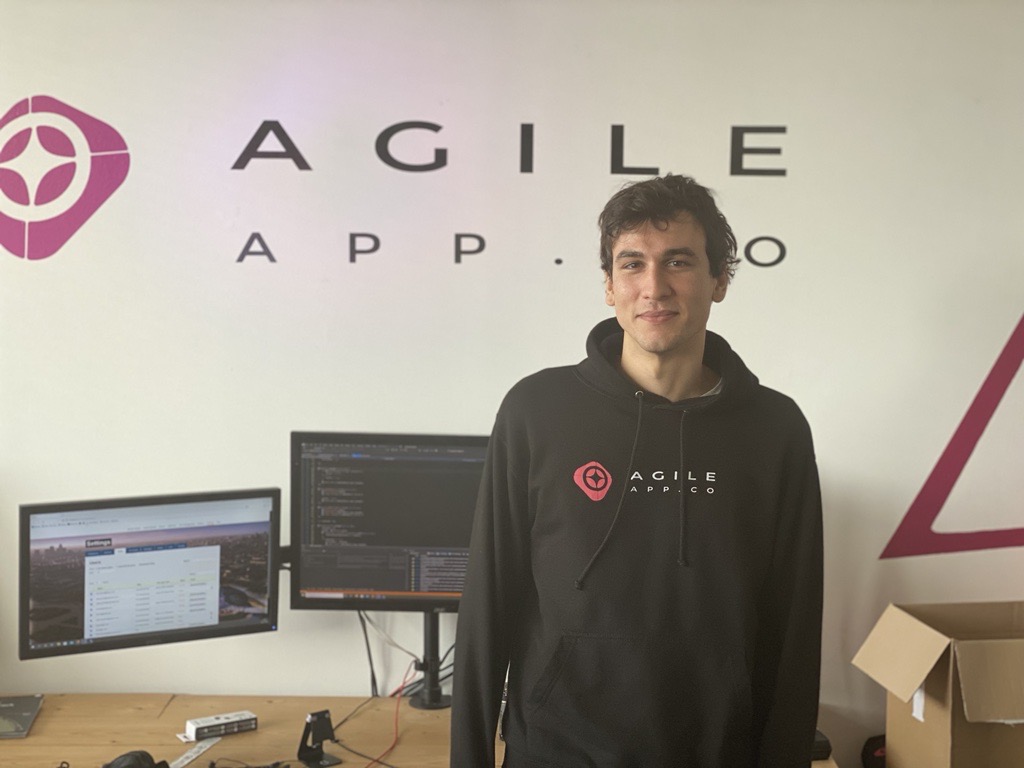 Emanuele Poggi
Developer
Our Italian friend. Emanuele is our most recent team member based in our Brighton office. Emanuele has a BSc degree in Computer Science and Engineering and has already got stuck in with a range of diverse projects that we are involved in.