It's Our Jaw Dropping Team
We have the best people, who do the best things, for the best clients.
Alex Strong
Director, Founder & Developer
Passionate about business processes and software application development that innovate and drive the technology industry forward. Over 15 years experience in IT.
Adrian Thomas
Senior Developer
Adrian is an experienced C# .NET Developer who can create mobile apps using Xamarin and web back-ends.
Peter Newsham
Senior Developer
Peter is an excellent developer as well as being able to articulate complicated processes to clients in simple words.
Joe O'Shea
Designer/Developer
Joe brings a wealth of experience to the design aspects of the UX/UI process and is a budding programmer currently honing his Xamarin skills.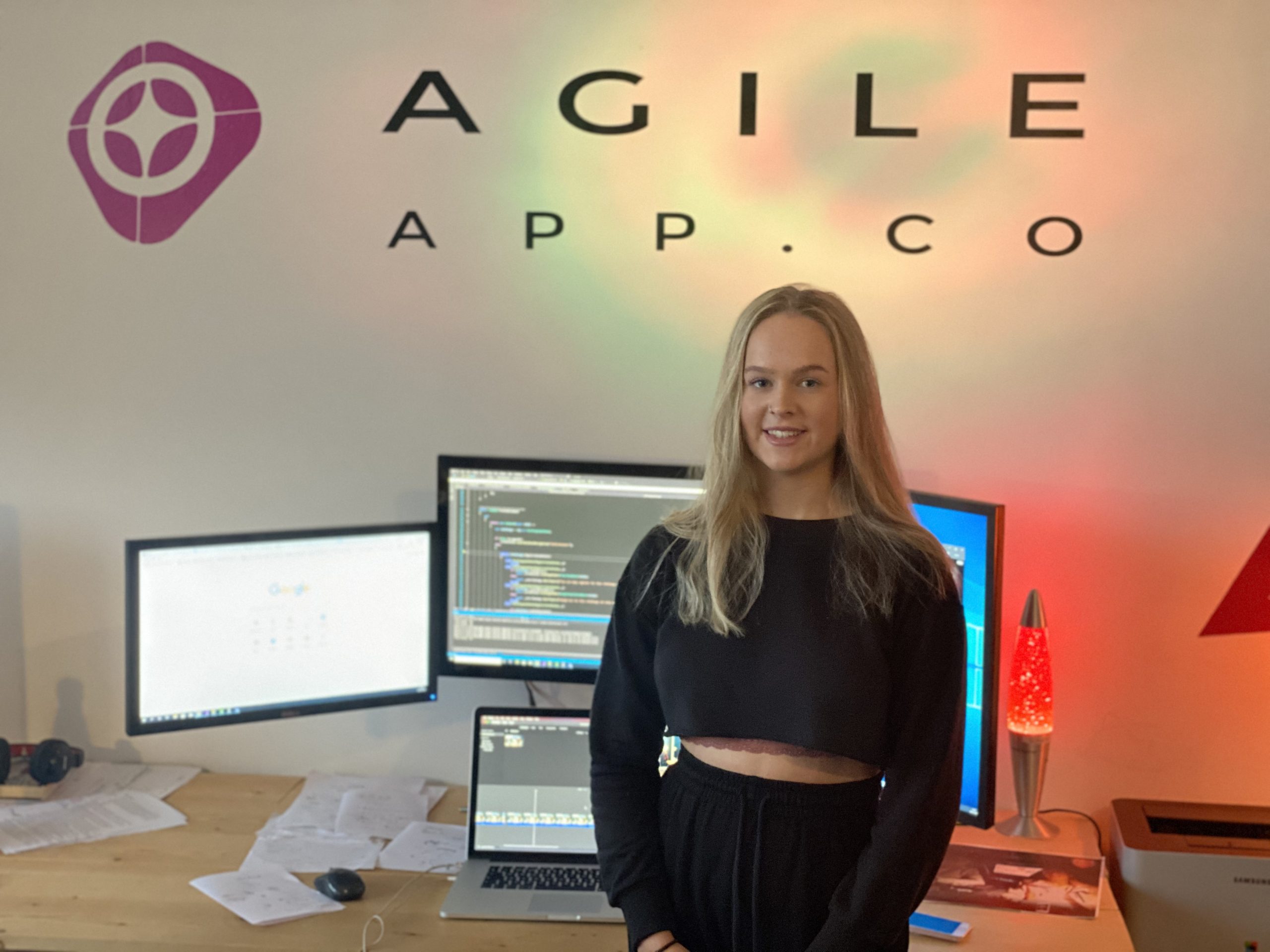 Grace McGarry
Administrator
Grace is here to maintain our accounts and break the cliche of our office being a man cave.
Pool Table
Rest Break
Pool table has over 8 years of experience and a few scars and nicks but still provides a much needed break from a screen when required.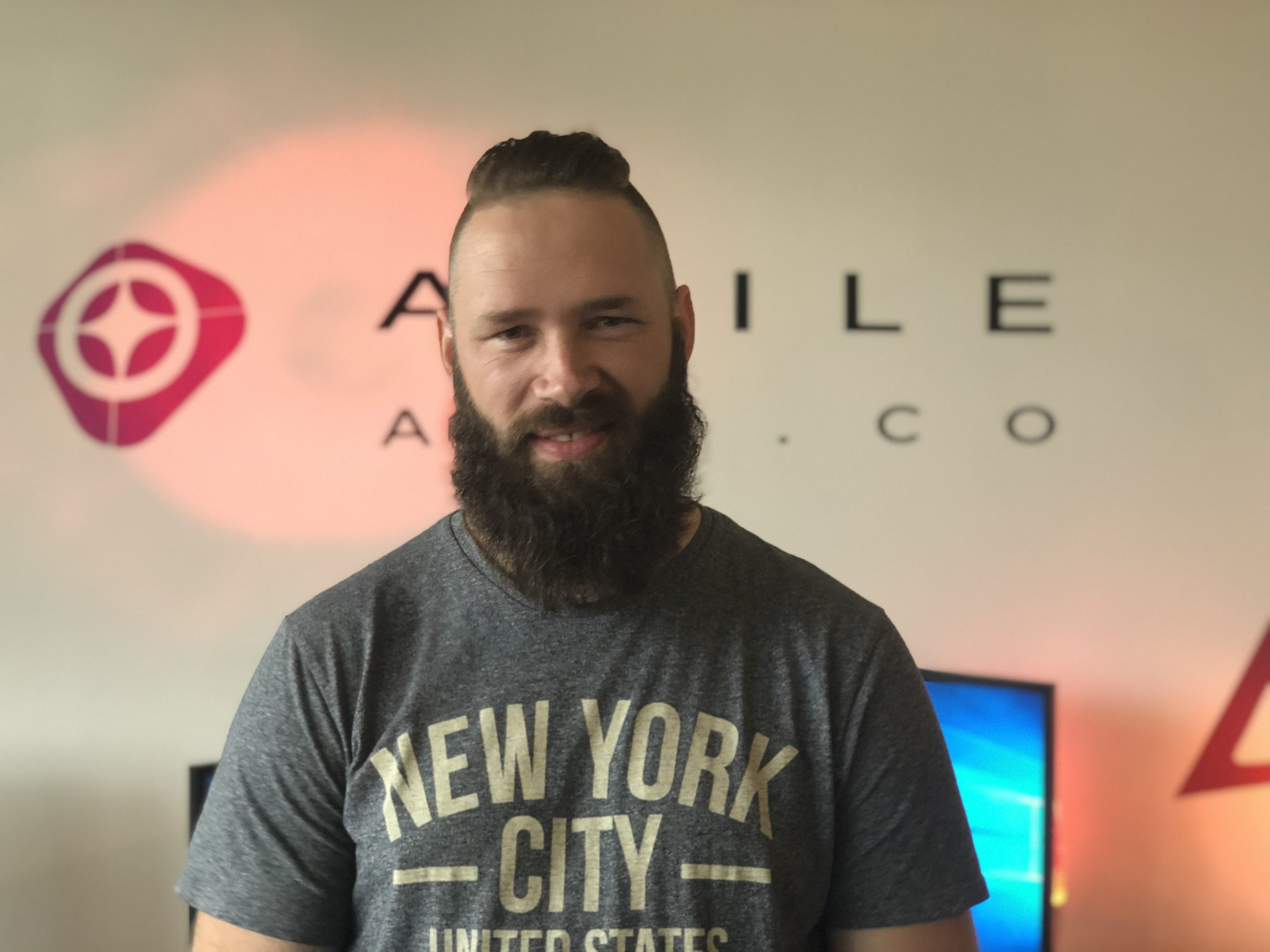 Asher Mostert
Consultant Project Manager
Asher connects developer to client. His articulate and welcoming personality adds a touch of warmth to Agile App Co.