A team of
professional developers
Welcome to Agile App Co, your premier destination for mobile app expertise! We are a dynamic team of passionate professionals dedicated to crafting innovative and user-centric mobile applications. With years of experience in the ever-evolving world of app development, we pride ourselves on our agility, adaptability, and commitment to delivering top-notch solutions. Whether you're a startup looking to make your mark or an established business seeking to enhance your mobile presence, we're here to transform your ideas into seamless, cutting-edge apps. Join us on a journey of creativity, collaboration, and success as we redefine mobile experiences, one app at a time.
Expert Developers Based in Brighton specialising in
Professional Mobile App Development in Brighton
Mobile Apps
Elevate your business with our custom mobile app development service. Our team of expert developers creates innovative, user-friendly apps that drive success and growth. Reach your audience where they are and stay ahead in the digital era
UI/UX Design
Elevate your digital presence with our expert UI/UX design. We create captivating and intuitive interfaces to engage your users and enhance their experience, ensuring your brand stands out in a crowded digital landscape
Xamarin / MAUI
Xamarin has been superseded by MAUI. We have over 10 years experience in making apps using Xamarin Forms and have started using MAUI since Jan 2023. We pride ourselves on making app designs look perfect.
Helping rail workers stay safe
A new app & web-based time management solution for the rail industry – fully compliant to Industry standards.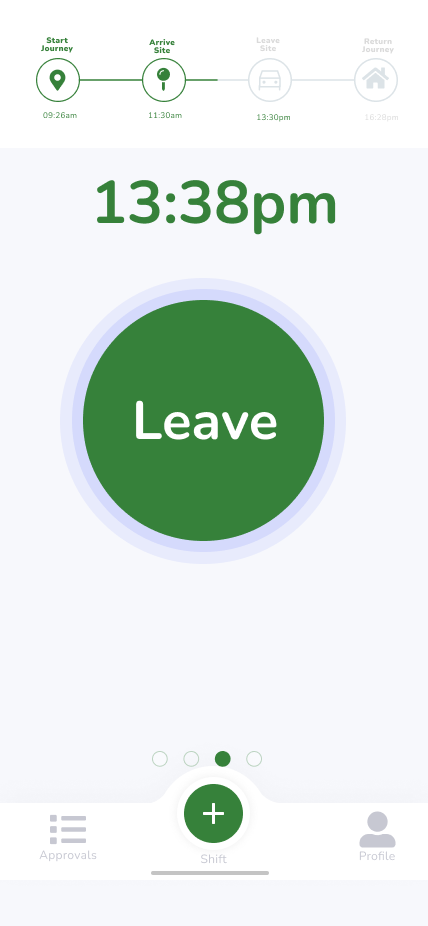 CONVENIENCE FOR CONSUMERS, EFFICIENCIES FOR LANDLORDS
OPTUSAPP is an app that allows tenants to manage their rental account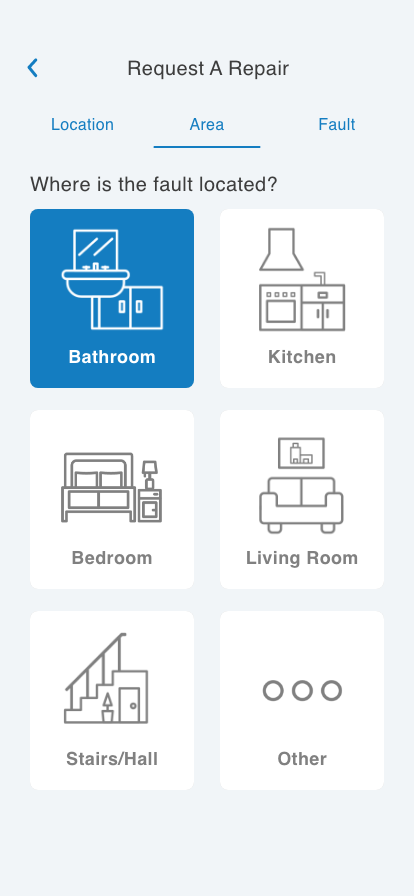 Join the smart charging revolution
Be at the forefront of electric vehicle (EV) charging with Indra's pioneering technology