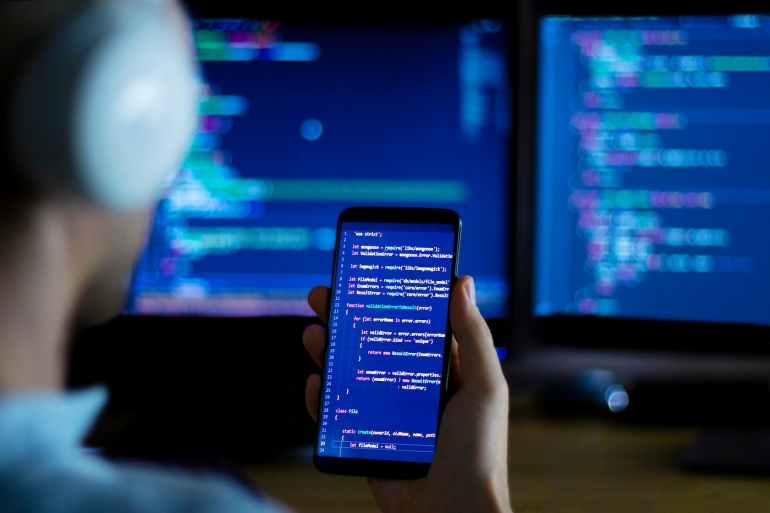 Welcome to Agile App Co, we make state of the art mobile applications
At Agile App Co, we take your ideas and turn them into fully functional and captivating mobile applications. Our team of talented developers and designers are committed to delivering innovative, user-friendly, and high-performance apps that will elevate your business to new heights. Whether you're a startup or an established enterprise, we've got the expertise to bring your app vision to life.

Unlock your digital potential with our expert App Development services, tailored to bring your ideas to life.

Elevate user experiences and captivate audiences through our innovative UI & UX Design solutions.

Crafting seamless online experiences, our Web Development services transform your vision into a compelling digital reality.

Push the boundaries of visual storytelling with our Three.js expertise, delivering immersive 3D experiences that leave a lasting impression.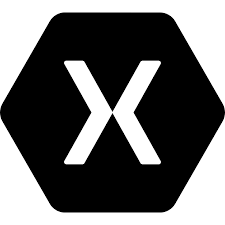 Streamline your cross-platform app development with Xamarin, where our experts ensure your app runs flawlessly on both Android and iOS devices.

Empower your devices to communicate and make data-driven decisions with our IoT solutions, bridging the physical and digital worlds for a smarter future.
Fueled by industry leading practice