The new restaurant app that allows you to order to your table via your phone.
Why choose Agile App to be your developer?
Here at Agile App, we have developed a cross-platform way to order food from your phone digitally. We can help you build your idea into an app and help you move forward with your restaurant app. We have got good experience with food and restaurant apps
About the food and drink industry
The food and drink industry net worth for 2018 totaled about $8.7 trillion, according to Plunkett Research estimates. Restaurant orders are expected to triple by 2020, and orders placed via mobile apps will become a $38 billion industry. The use of mobile payment is set to become the second most common payment method after debit cards in 2022. Pizza chains also reported 18% increase in spending on online/mobile orders.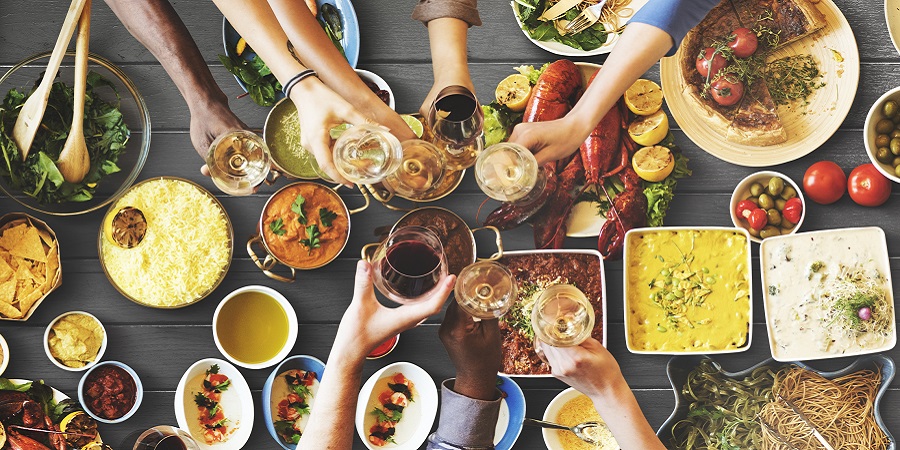 Why choose an app instead of the classic table service approach?
There are many pros If you use an app to go alongside your restaurant instead of the classic table service style. For example, you are going to save on massive overhead costs on staff lower transaction costs but also no PDQ costs. There will be better order transparency to the bar and kitchen staff with minimal problems compared to ordering through a person. There's also less risk as there is no cash involved it is all through Apple and Google pay over the phone. Splitting bills is no longer a problem as you just order for yourself so there's no more awkward bill split.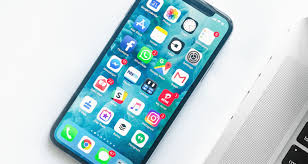 How do I create a restaurant app?
If you want to keep up with all the latest trends you will need to get and use app made specifically for your business. You don't have to spend a ton of money but it depends on how detailed and easy to use you want it. Don't make the mistake of thinking that your restaurant can thrive without help from the latest technology. As more people become used to ordering food online via their mobiles, it will become their go-to option.
What's our most recent restaurant app we have worked on at Agile app?

Round app is a food and drink app the allows you to order your favorite food and drink to the bar or your table, order, pay and enjoy with no stress. It is already in the top 100 apps for food and drink with a 5-star rating. It is one app for all restaurants rather than one for each.
Why round?
This app challenges the typical 'meal or drinks out' and is the future of ordering food and drink. It's quick and easy and cuts out the middleman. Instead of queuing up and waiting at the bar it's just delivered to you.
What can I compare it to?
It's essentially like the Wetherspoons app but for a wide range of bars and restaurants instead of just one. It's been launched at universities and soon to be in many of your favorite bars.
What previous apps do the same thing?
Order Ella was an app that did the same thing as round but failed due to poor timing, the digital food market was nowhere near as large as it is today. Global Food Service Market Report 2019-2024: Market is Expected to Reach a Value of US$ 4.2 Trillion. With the IT spending on services, infrastructure, and software is on track to rise to $3.8 trillion. It's altogether a massive multi-trillion-dollar market which means massive profits.
Who can use it and where is it available?
Anyone with a smartphone can download the app on android and IOS. With a variety of discounts applied, it is mostly used in Sussex and Southampton university but soon to be at Manchester university.
Reviews on Round
"No more missing out. This app will allow you to keep your
seat, your table and conversation"
"ordering through the app was a lifesaver"
"really user-friendly and interactive"